Chairs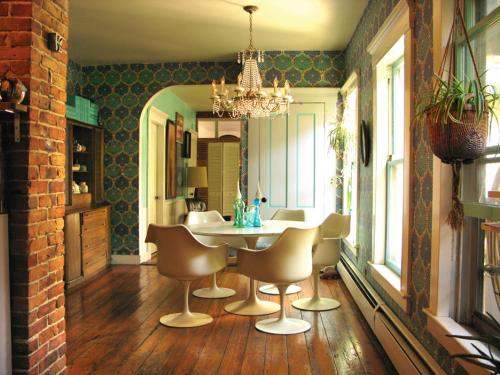 I know it´s an oldie, but I love
WaryMeyers´dining room
. I want those tulip chairs!
Lillian - 16. Jul, 18:51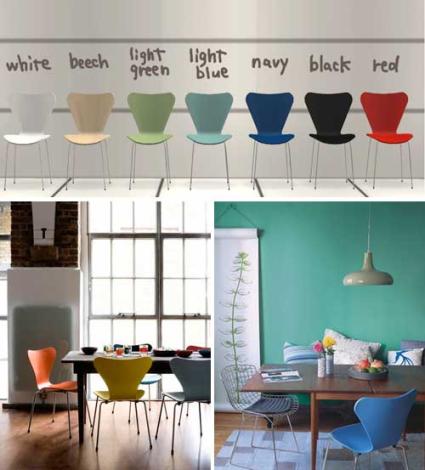 I´m a bit obsessive about these chairs. I want two of them so bad for my kitchen. At the moment there are four of them on Ebay, let´s hope I can afford them in the end.
Picture from
here
.
Lillian - 28. Jun, 11:19