Bedding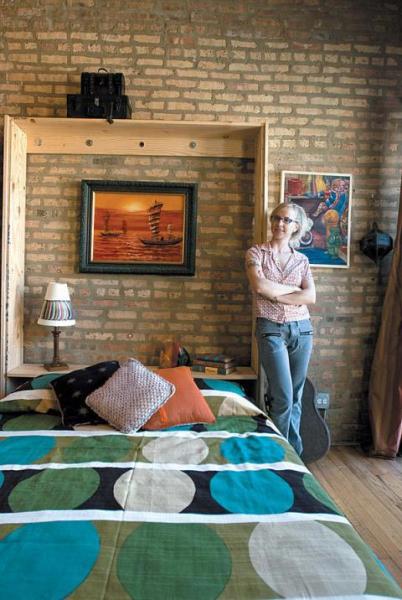 Don´t like the room so much, but I adore the bedspread.
Lillian - 10. Aug, 22:00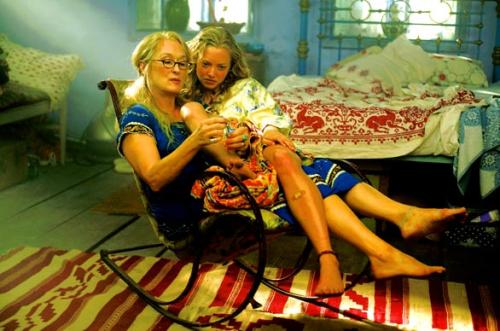 The setting of Mamma Mia is just so beautiful. So so beautiful. All the fabrics and colours and dresses. Please can I live on a greek island? Oh, and if I could have this bedding, too? That would be great, thanks.
Lillian - 1. Aug, 22:18